Somalia
Traditional henna tattoo decoration
Man plowing a field with a bull
Time of prayer in desert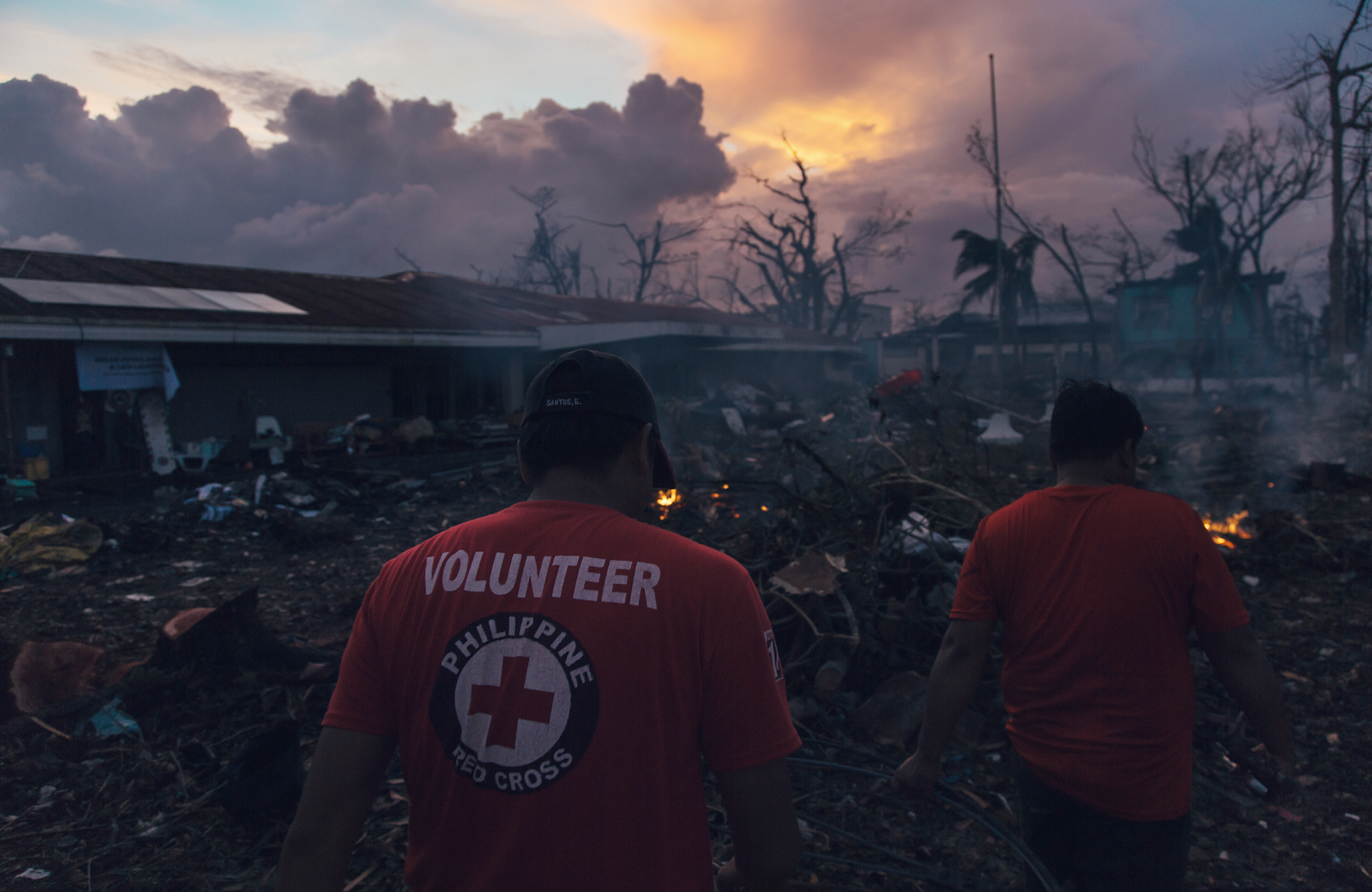 Nepalese woman portrait
Tanker on shore in Philippines
Start of a school day in Nepal
First aid training
Mother and child at health clinic
Red Cross volunteer portrait
Somalia
Traditional henna tattoo decoration
Beautiful traditional henna tattoos on the hands of a somali woman. Puntland, Somalia.
Kalashnikov photographed in Somalia.
Man plowing a field with a bull
Chinese man working in the field with bull in Southern China.
Time of prayer in desert
Somali soldier doing his prayer in middle of a desert in Puntland, Somalia.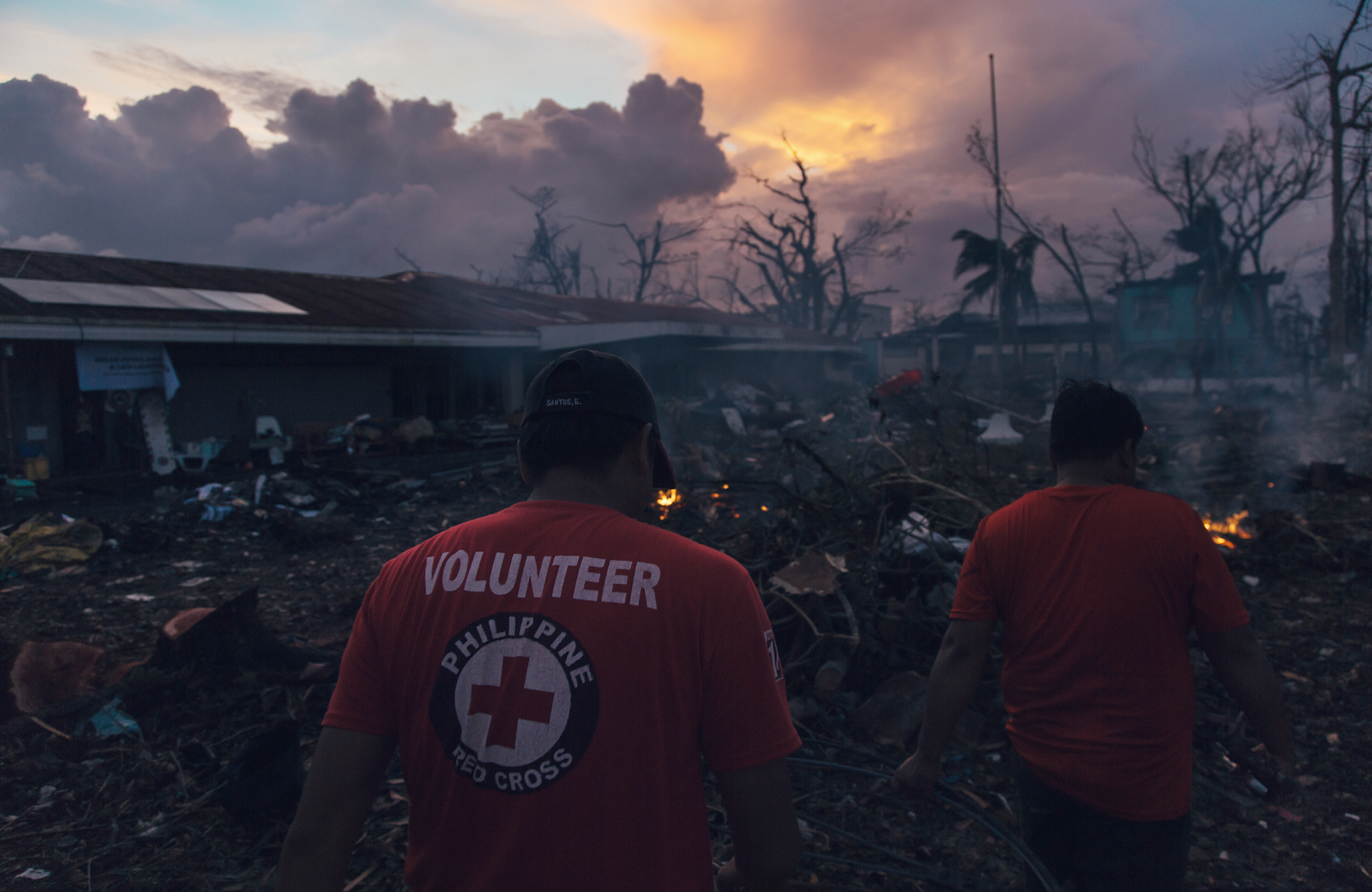 Nepalese woman portrait
Portrait of an elderly nepalese woman.
Tanker on shore in Philippines
Large tanker washed ashore in Typhoon Haiyan. Tacloban, Philippines.
Start of a school day in Nepal
Nepalese pupils gathered at the opening of school day in Eastern Nepal.
First aid training
First aid training at Finnish Red Cross training centre in Nynäs, Heinola Finland.
Mother and child at health clinic
Mother with her children at Red Cross clinic in Myanmar/Burma.
Red Cross volunteer portrait
Hellenic Red Cross volunteer at island of Lesvos.
Man opening furnace hatchet, Sierra Leone.
1
2
3
4
5
6
7
8
9
10
11
12
13
14
15
16
17
18
19
20
21
22
23
24
25
26
27
28
·
·
·
·
·
·
·
·
·
·
·
·
·
·
·
·
·
·
·
·
·
·
·
·
·
·
·
·